I have an acan colony for sale. It is about 4" long buy 3.5" wide. Too many polyps to count. Mainly green & brown. It can appear somewhat purple & green but selling as brown with bright green ring & striped green centers. I purchased it online & it was photoshopped. It is just not what I wanted or expected. My tank is too small to keep anything I do not really like.
First $65 gets it you can pick up or I can meet you in Tillmans corner. Between the two picture you get a fair representation of the coral. Needless to say I am losing money selling it at this price.
The day I got it a few weeks back.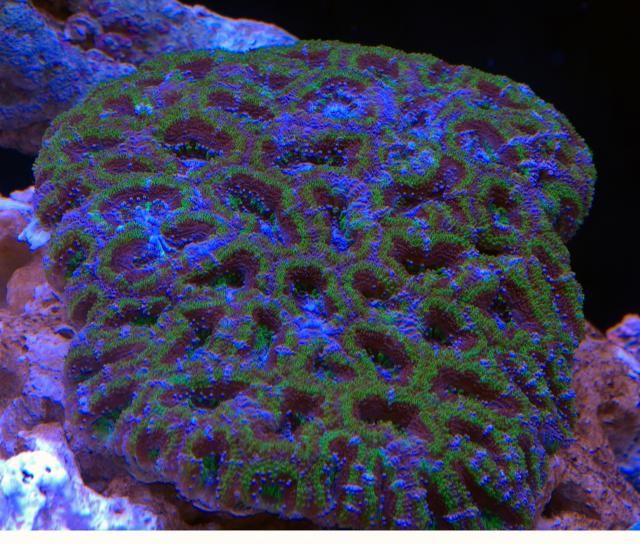 Today.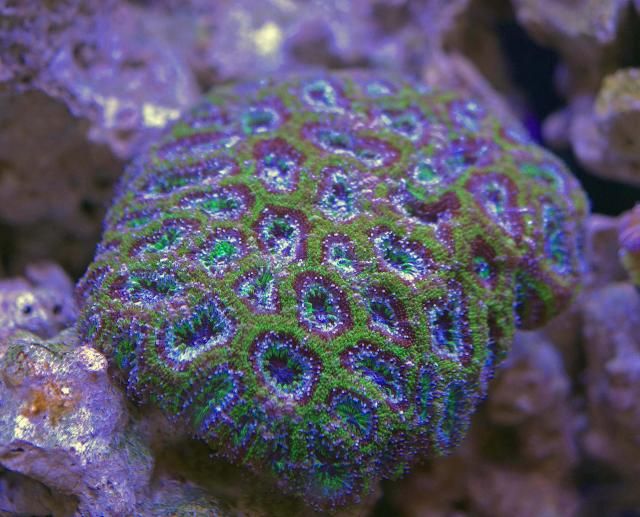 Thanks Joe