Just a few pictures of some of the stuff I have.
Acan and favia frags ranging from $20 to $40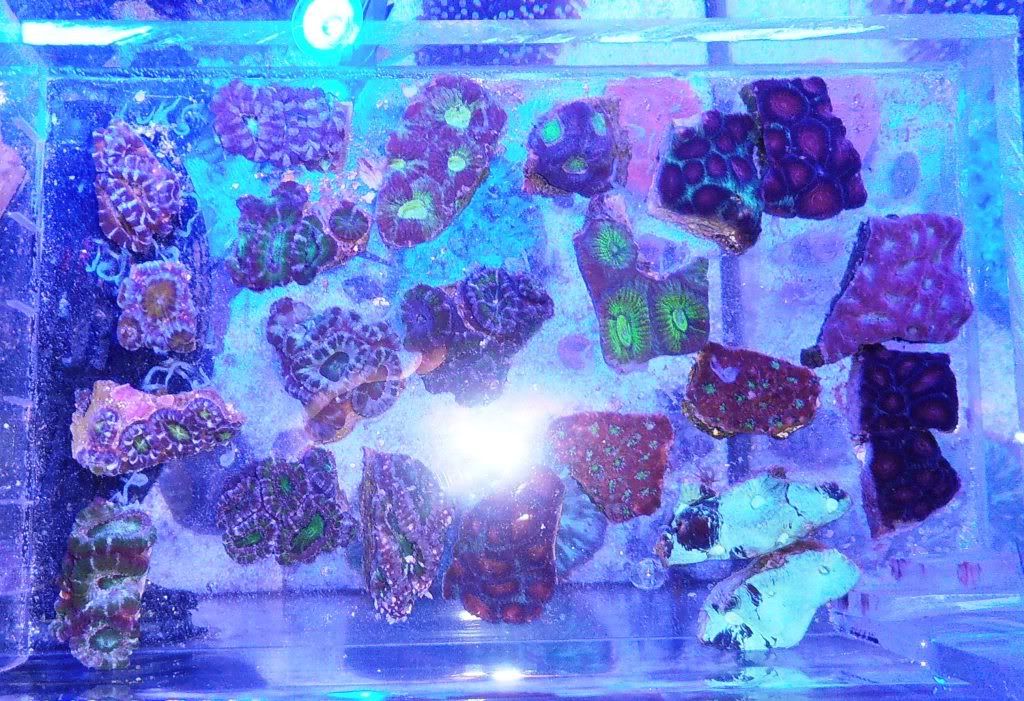 Neon Orange Scoly Reduced $100 this thing is very active and eating all the time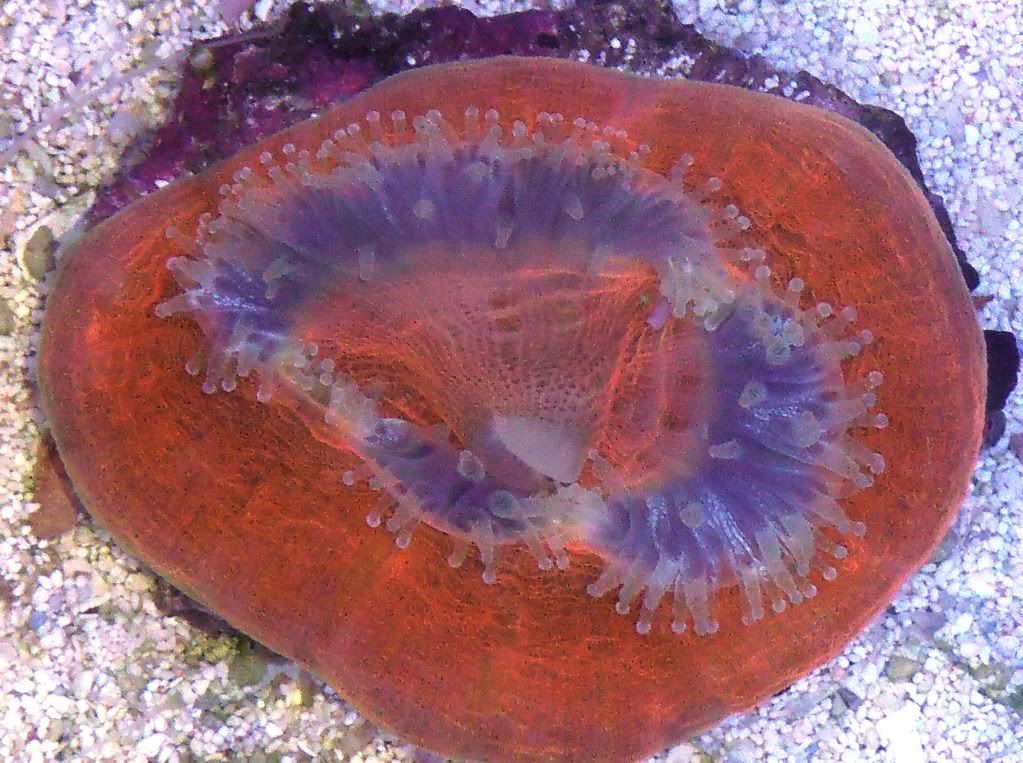 Orange Scoly, purple torch $25 per head, and Acanthophyllia reduced $50
A grade Acan Green and blue, frags from $20 and up depending how big you want them or the colony for $300
Ultra Zoas $20 frags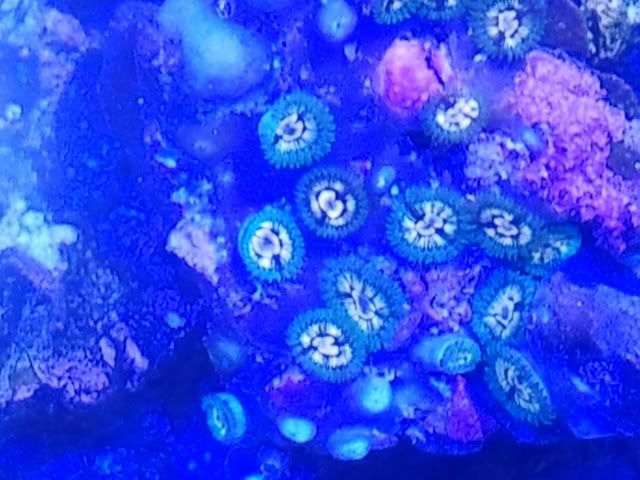 Ultra Zoas $20 frags
Ultra elegance $30
Ultra Chalice $30 per eye
I also have many other things, feel free to come by and check them out. I'm located in Pensacola of Davis and olive, PM me for my number and directions.