First three pics are of the Duncan and Green Nepthea, two of each. Each Duncan colony has 10-12 heads and i'm asking $55-65. Each Green Nepthea has 3 stalks and I'm asking $25 for those.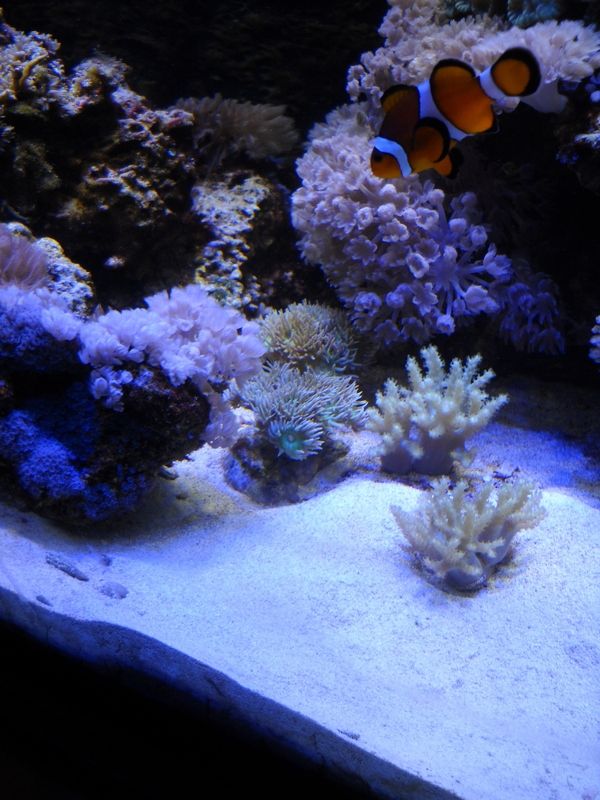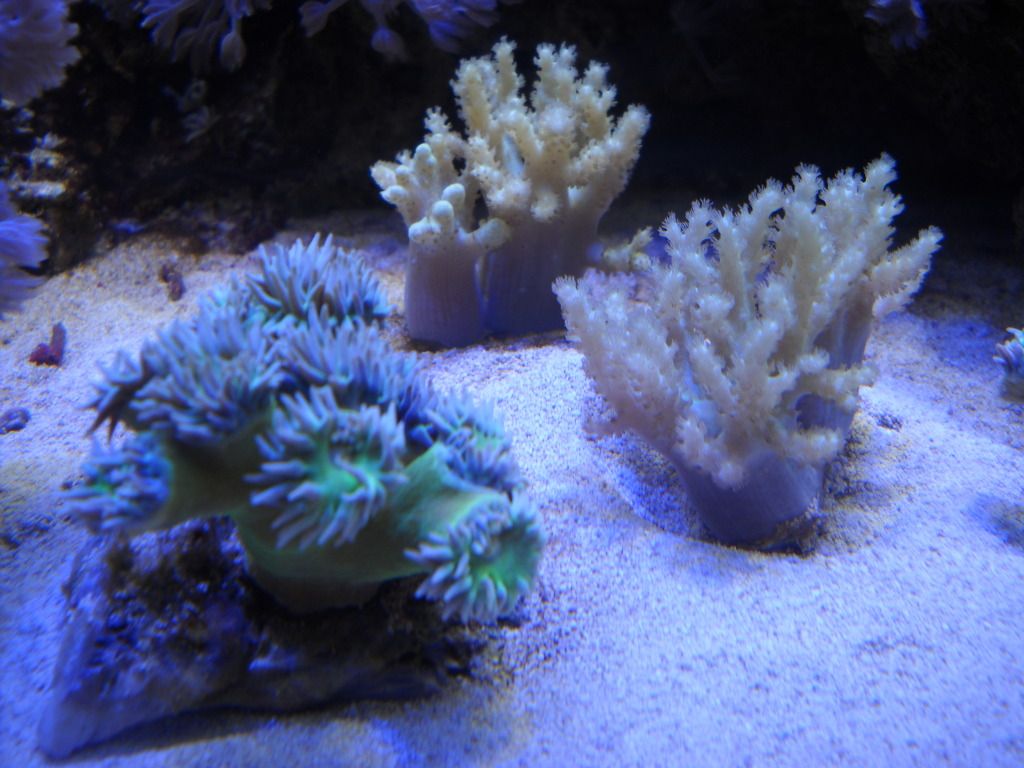 This pic has a 4 head piece of Hammer Coral. Two of the heads actually have green and purple ends, but it isn't showing up in this picture. Moved them about 30 minutes ago so they aren't fully open. Asking $25 for this.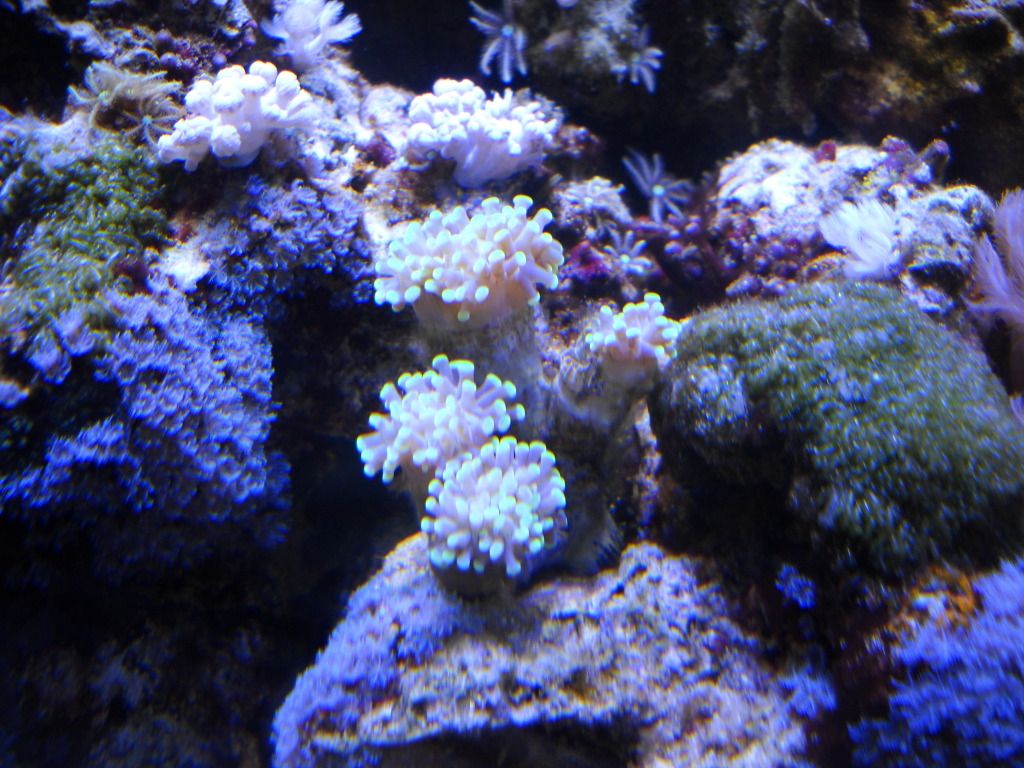 Two frags of Candy Cane. Each has at least 12-20 heads. I have more than this, but these were easily photographed. $20 each your choice. The mother colony is at the bottom, they get a nice fluorescent green color.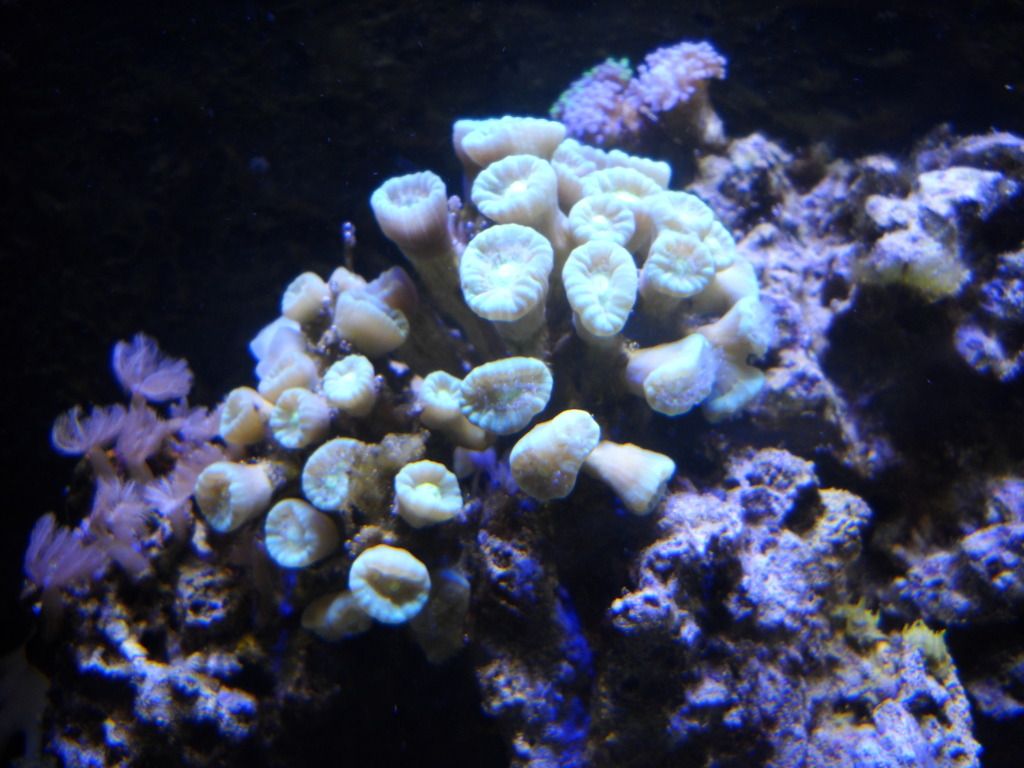 Devil's hand and the second Duncan colony. This is the only one that i have mounted and consists of 2 corals. Asking $15 for this one. I have at least 5 others that can be detached but you will have to anchor them. $10 for those.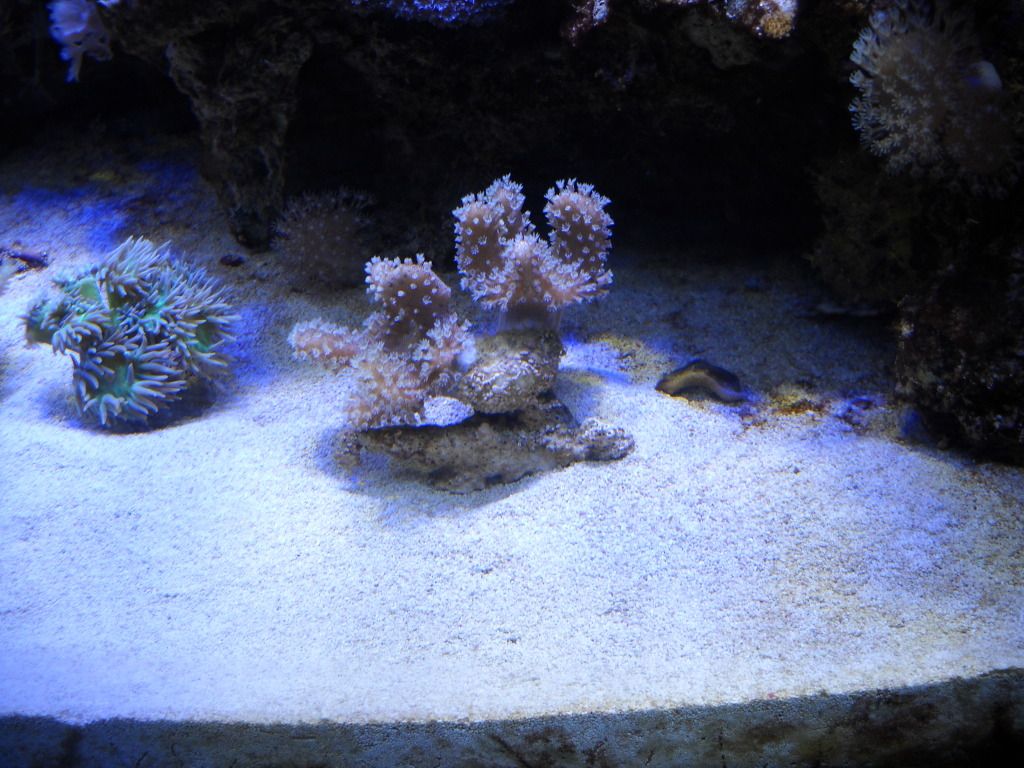 Another Hammer Coral, 5 heads at least. This one is all green. $20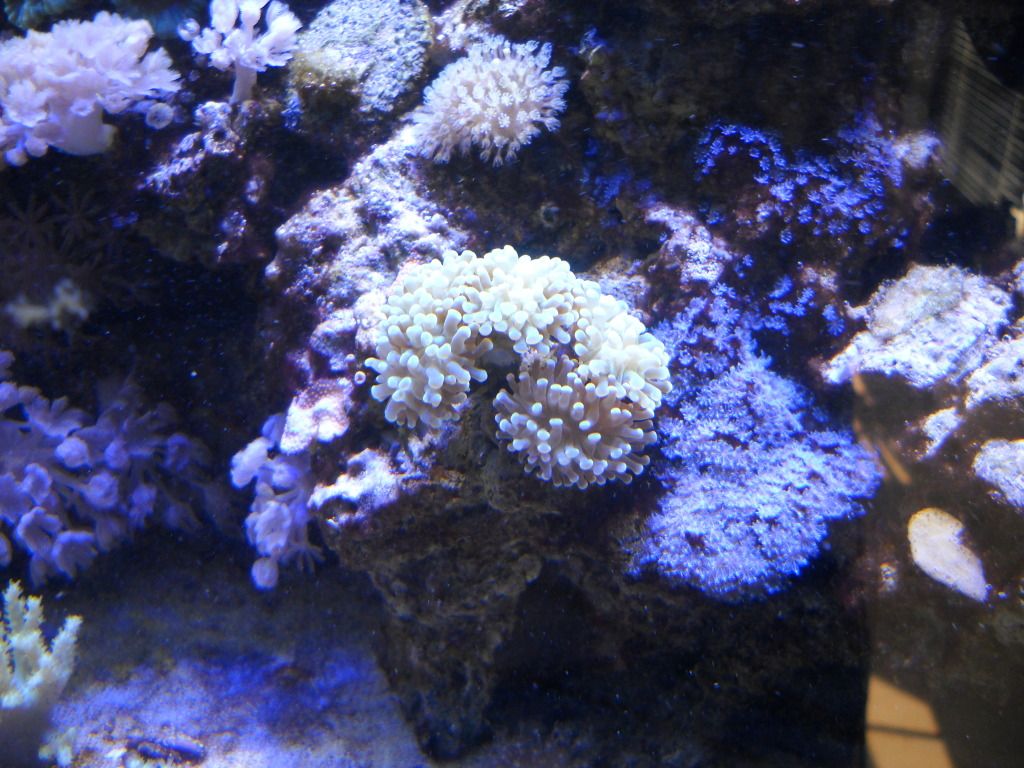 Mother colonies.